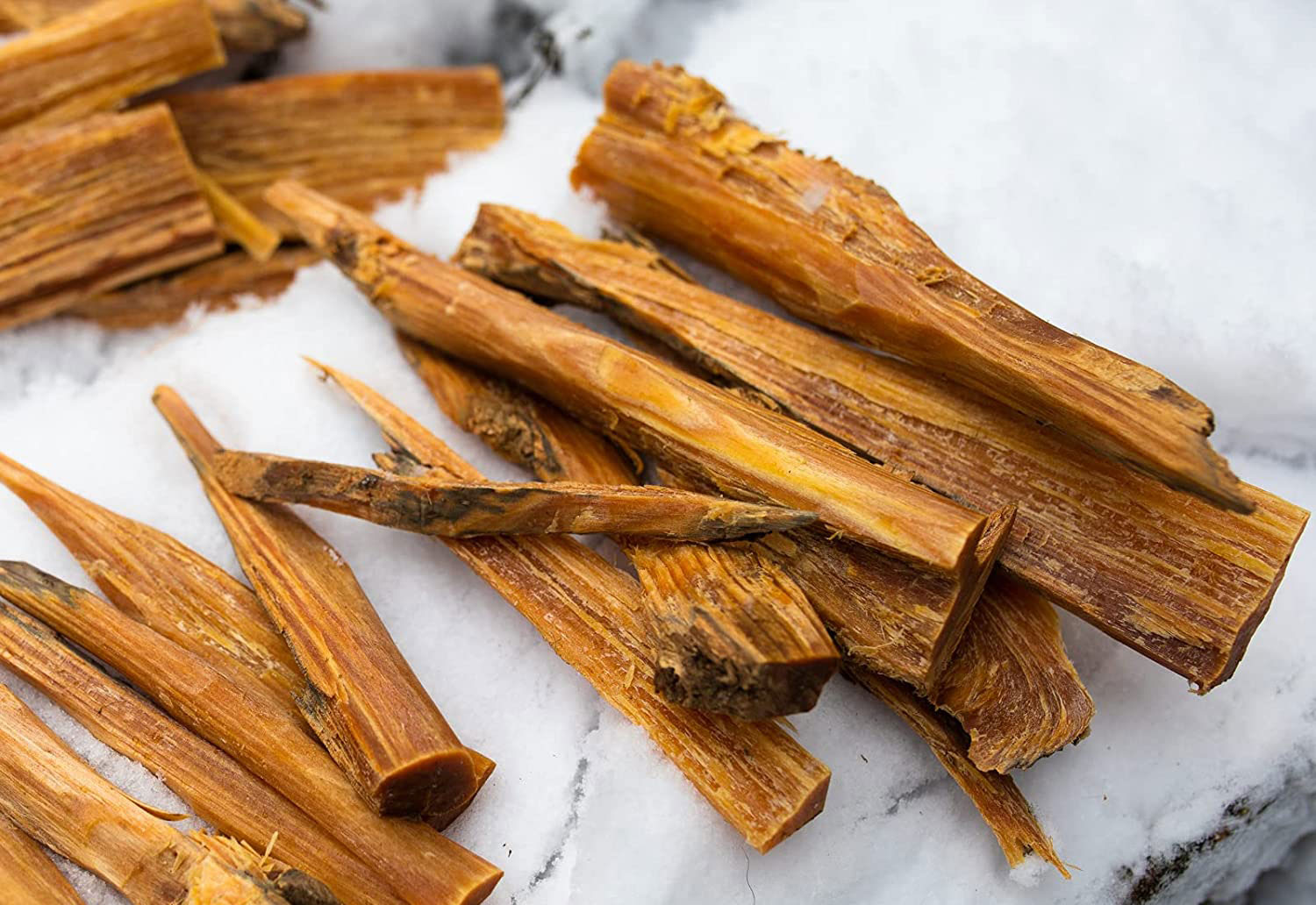 Natures very own firestarter
Start your fire the safe and easy way!
Fatwood is non-toxic, eco-friendly and easy to use. It's a 100% all natural product with absolutely no chemicals or additives of any kind. It just takes 2 sticks to start a fire!
Your most faithful and versatile fire-making companion
Billy Buckskin fatwood is perfect for use anywhere and everywhere! Ideal to take along on camping trips, for starting fires in the yard, lighting up charcoal chimneys and even making fires in indoor fireplaces. Fatwood ignites quickly and continues to burn with a hot flame. It works perfectly with hardwoods such as oak.
Rain or shine, fatwood always lights!
Fatwood is unique from traditional kindling in that it is completely waterproof and will light under any conditions! The high resin content means you just need to hold a flame against the stick for a few seconds to light it. If it is rained on while burning, it will stay alight!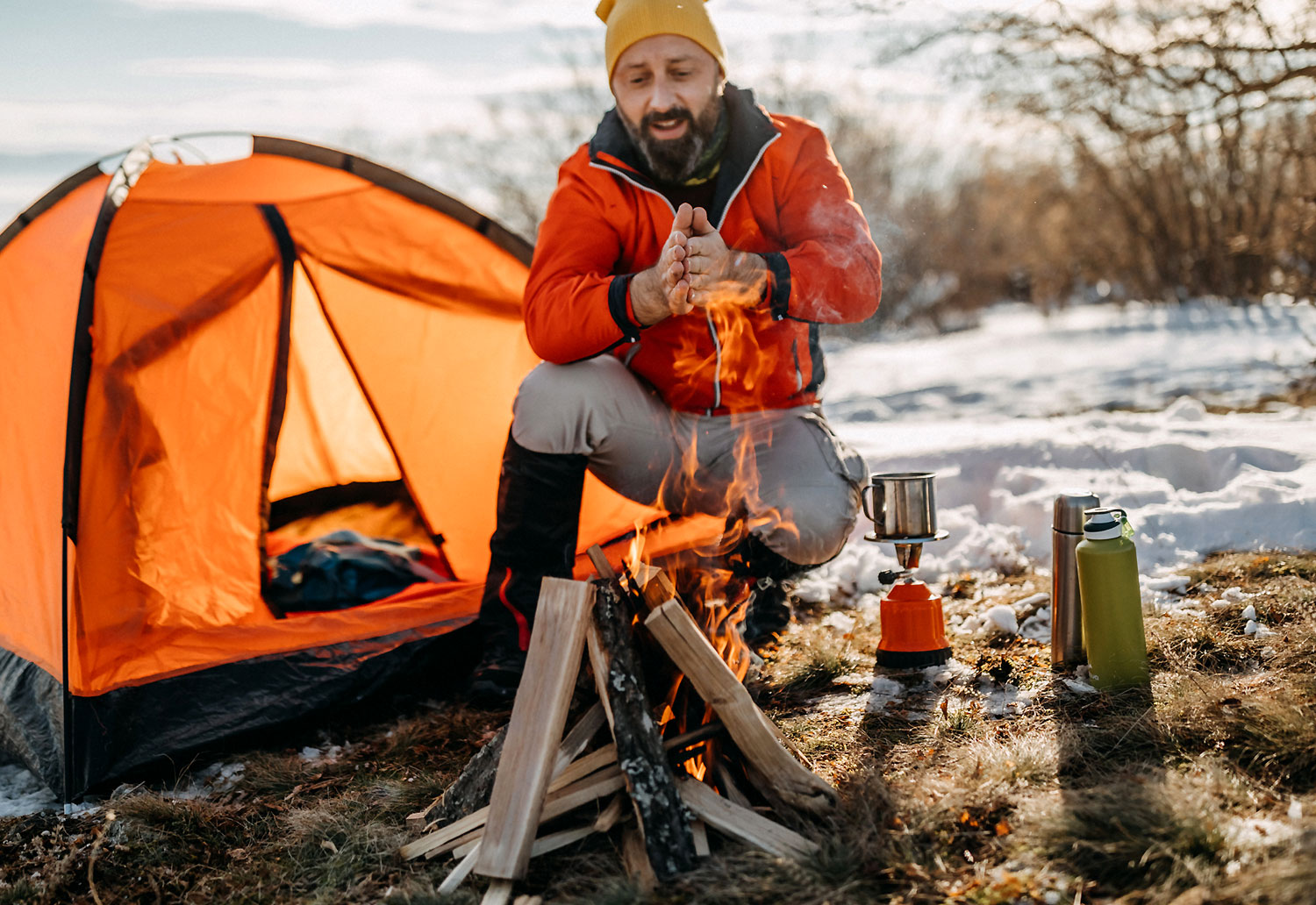 Pure ease. Pure Wood. Pure beauty.
Order your fatwood today!